HAPPENINGS
---
3rd Annual Family Fall Festival Set for September 25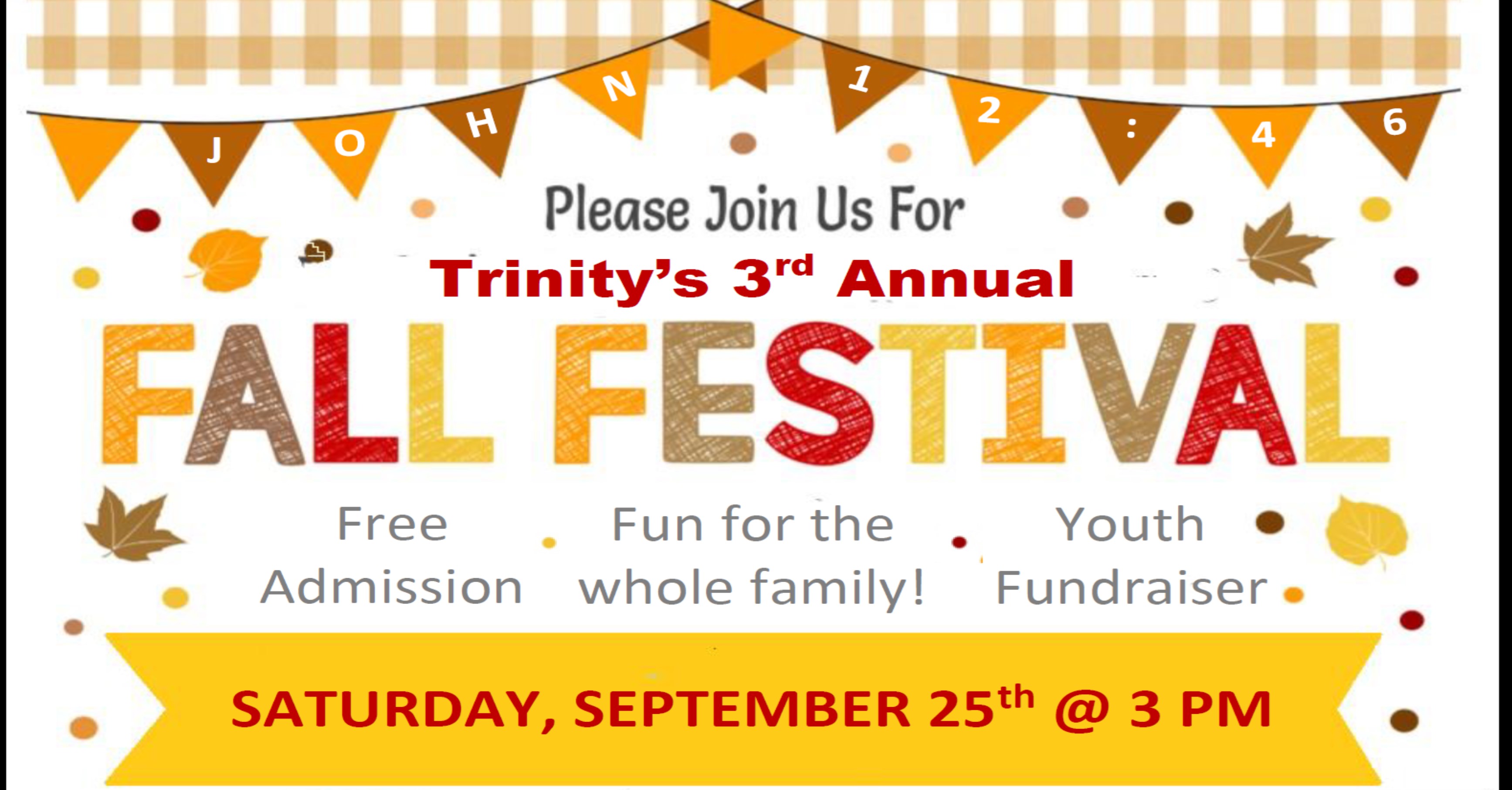 SCARECROW CONTEST. Time for some safe autumn fun! Help decorate Trinity Lutheran Church's field by creating your own Scarecrow and entering it in our contest! Our contest is open to individuals/families, civic, non-profit organizations, schools, churches, clubs, businesses and governments. Participants must pre-register. The deadline is Saturday, September 22 and all entries are FREE! Entries should be completed and ready for display by 3:00 pm on September 25. Come out and enjoy the fun!!!
Residents and visitors can vote for their favorite "Most Creative Scarecrow" at the 3rd Annual Family Fall Festival on September 25. Voting will take place from 3pm-7pm. The winner will be announced at 7 pm and awarded a gift certificate to a local pumpkin patch.
Registration forms HERE or the Birchwood Village Hall.
Rules: Trinity Lutheran Church will provide the wooden crosses and will be placed 10-12ft apart to ensure voting is done from a safe distance. All entries must be decorated in a child and faith friendly theme! Questions? 715-790-1491 or email ashleybeffa@gmail.com