HAPPENINGS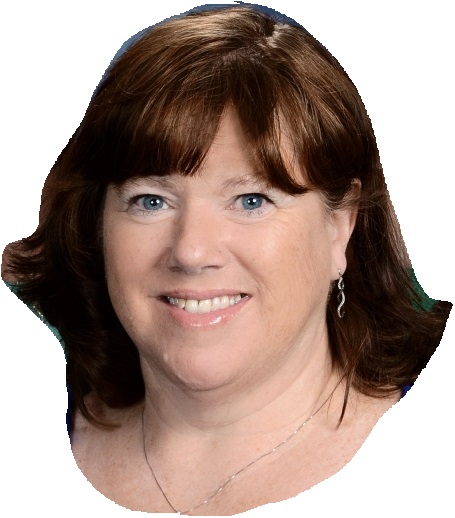 WOMEN OF TRINITY CHANGE MEETING DATE AND TIME
Women of Trinity have changed their meeting date and time to enable working women to attend. The January meeting will be held on Saturday, January 11, at 10 am, in the Fellowship Hall. They'll have a potluck lunch followed by guest speaker, Melinda Pedersen, who works for Kinship of Rice Lake. Bring a dish to pass and join us!
BOWLING - PIZZA - FELLOWSHIP!!
Fun with friends and church family! Join us again this year for an afternoon of bowling, pizza, and fellowship. Only $15 for adults and $12.50 for children which includes 2 games, shoe rental, cup of soda, and pizza. Meet at Rands Bowling Lanes Sunday, January 19, at 12:30 pm.
RSVP needed by January 18; Sign-up sheet in the Narthex, Facebook event page, calling Ashley at (7I5) 79O-I49I, or email ashleybeffa@gmail.com. (Note: Trinity never wants cost to be a factor. Sponsors are available to help, if needed. Contact Ashley for further assistance.)
Teams of 4 to 5 people per team. If you know who will be on your team, you can add them now or tell them to sign up on the same team number. We will do everything possible to keep your team together. If we need to add people to your team, please be welcoming and encouraging.